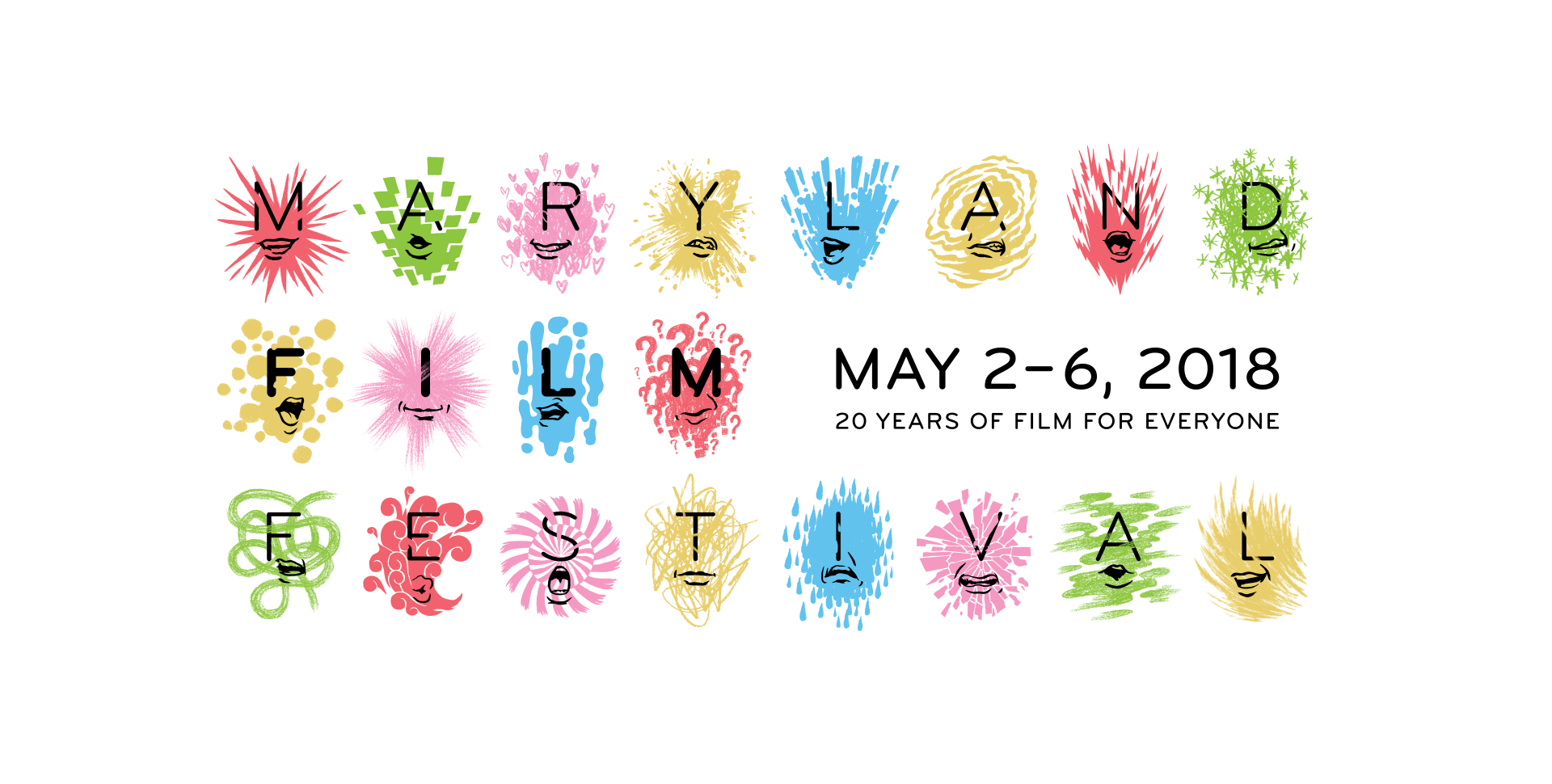 Drugstore Lipstick Selected at Festivals in Maryland, Washington and Berlin
Release of Grace VanderWaal's new single, Clearly
Honored and excited to have been a part of this music video! Directed by Brian Petchers, Produced by Dave Gelb at Dreambear Productions. Based on an original concept by Grace VanderWaal.
NYC Premiere of Drugstore Lipstick
Written & Directed by Lizz Astor. Drugstore Lipstick premiered at the Dusty Film and Animation Festival on May 6th!
Brunch Theatre Presents Bangerz & Mash
Brunch Theatre sells out at Nuyorican Poets Cafe on the Lower East Side.
Wrapped on the Set of Coastal Highway
Written and directed by Lizz Astor. Wrapped on location in Ocean City, Maryland. Stay tuned!